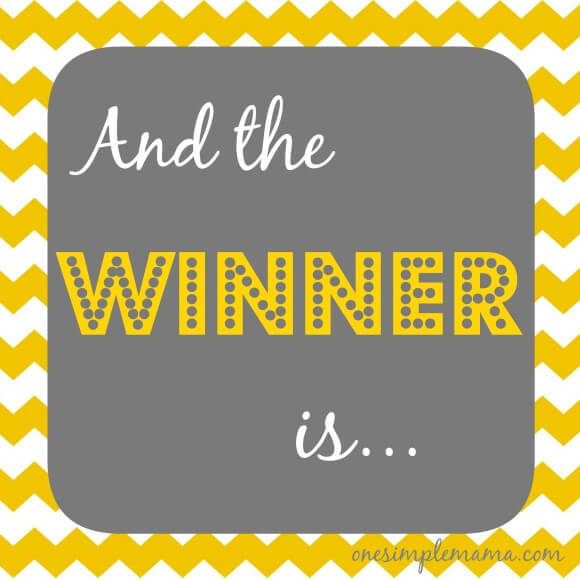 Thanks to everyone who participated in the Giveaway for the The Catholic Mom's Prayer Companion, A Book of Daily Reflections! I wish ALL of you could win one because I know everyone will like having this book as their prayer companion. For today, Ave Maria Press is gracious enough to let me offer ONE and so, the Random Rafflecopter Winner is…
Amanda B!
I have had the pleasure of getting to know Amanda personally and am excited she'll get to enjoy this book! It will be a very "edifying read" to have before going to bed at night or upon rising before an early morning start. 😉 Amanda is a beautiful, kind, and loving mother and I'm thankful to call her a friend. She has inspired me in many ways, especially in the way of encouraging and motivating me back to a regular exercise routine! She's also an AMAZINGLY TALENTED artist! I hope I get to show off her magnificent talents in another book project we've been collaborating on together that is getting close to completion (pray for us to find the right publisher!!)
Again, thank you to all who participated in the Giveway! Though I can't offer another free book today, you can order The Catholic Mom's Prayer Companion at any time by clicking on my Amazon affiliate links in this post. If you'd like to order directly through me, I can offer a 10% discount (before shipping) – I'll even sign it for you! Contact me through the "Let's Connect" page if you're interested.
Also, check out Allison Gingras's week-long series on The Catholic Mom's Prayer Companion including podcast episodes with some of the The Prayer Companion's contributing authors!