Things I am thankful for from this past week:
Time , a whole weekend; just me and my husband…hadn't done that since our honeymoon almost 10 years ago.
First, we pretended we were rich and enjoyed an exquisite dinner, dessert and amazing morning breakfast that I didn't have to cook or clean-up!
Then, we ran away together…to the country.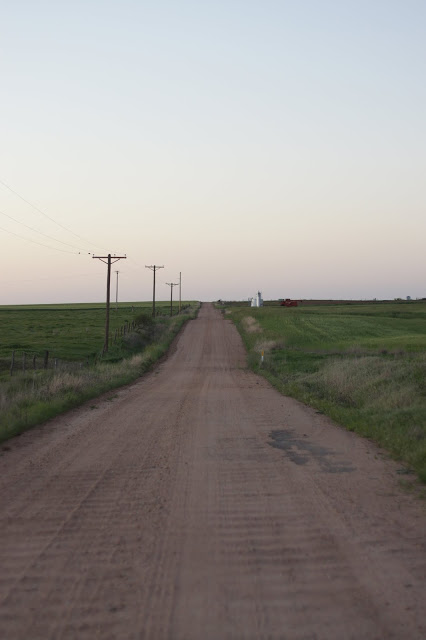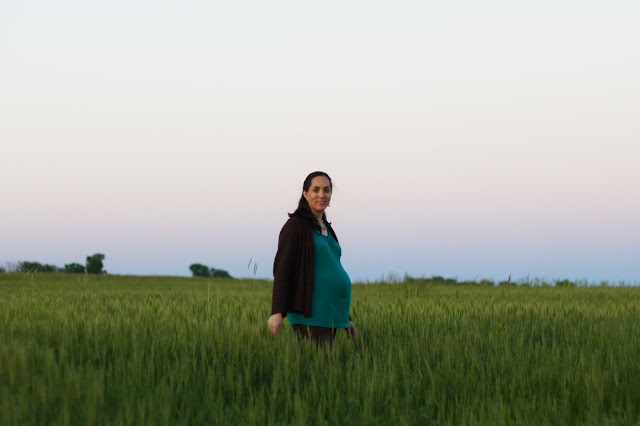 Watched the sun set over a Kansas wheatfield.
Then stared into the deep night sky while my husband took pictures; I enjoyed watching him do that.
We even got to see a few meteors streak across the midnight sky.
Our rose bushes are so full this spring! One of our roses bloomed. It smells like bliss.
I am thankful for the dandelions my sons love to pick for me. "A flower for you, mama!"
I am so thankful for my husband, our children…our family. God is good. So GOOD.
Photos courtesy of my husband of course but the last 2 are mine!