Here's some sunshine (or at least sunflowers) for your dose of simple beauty for the day.
Photo credit goes to my awesome husband!
Our seven-year- old planted skyscraper sunflowers and this one finally bloomed!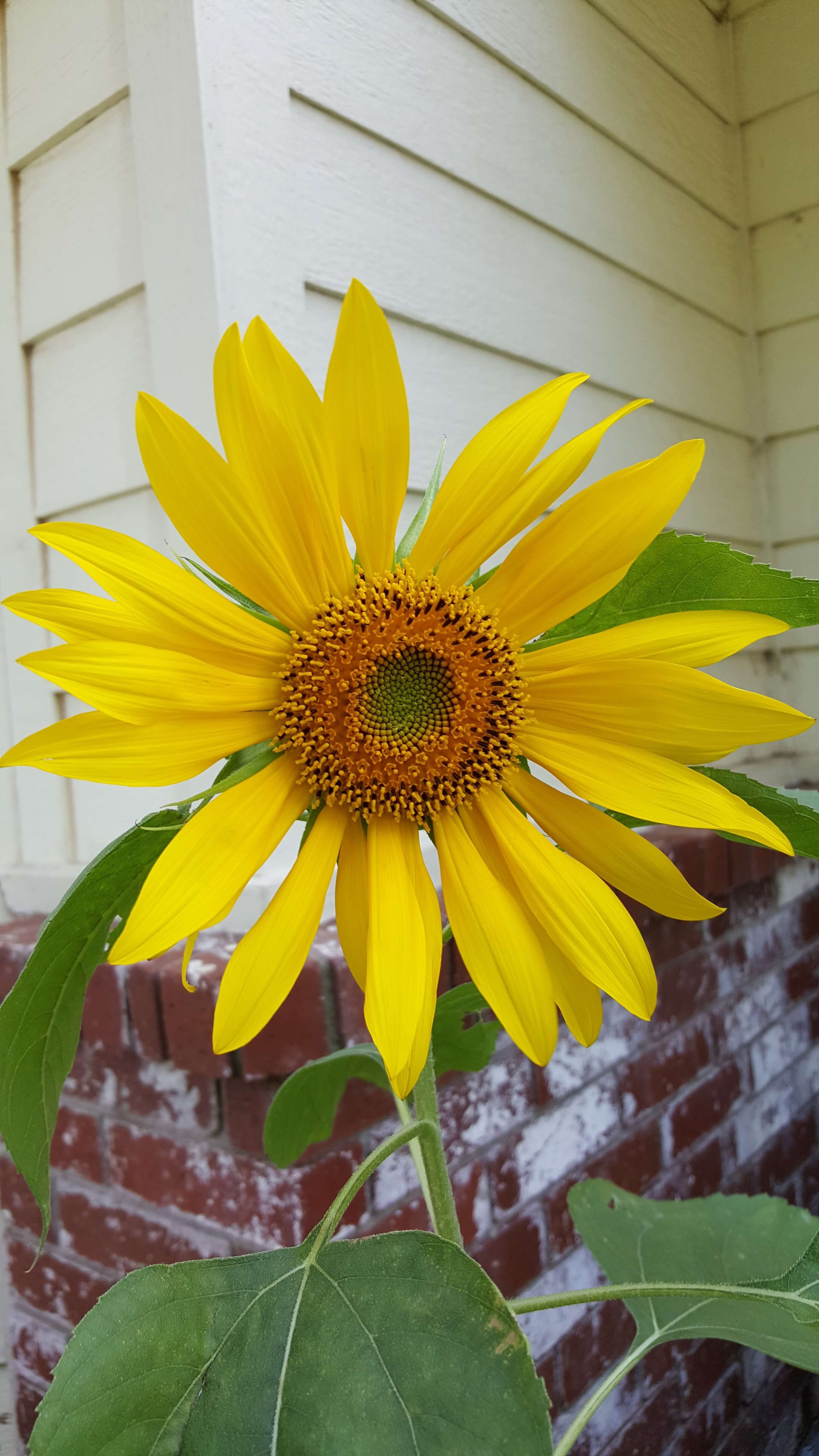 He diligently watered and checked them every day. He's so proud of his sunflower!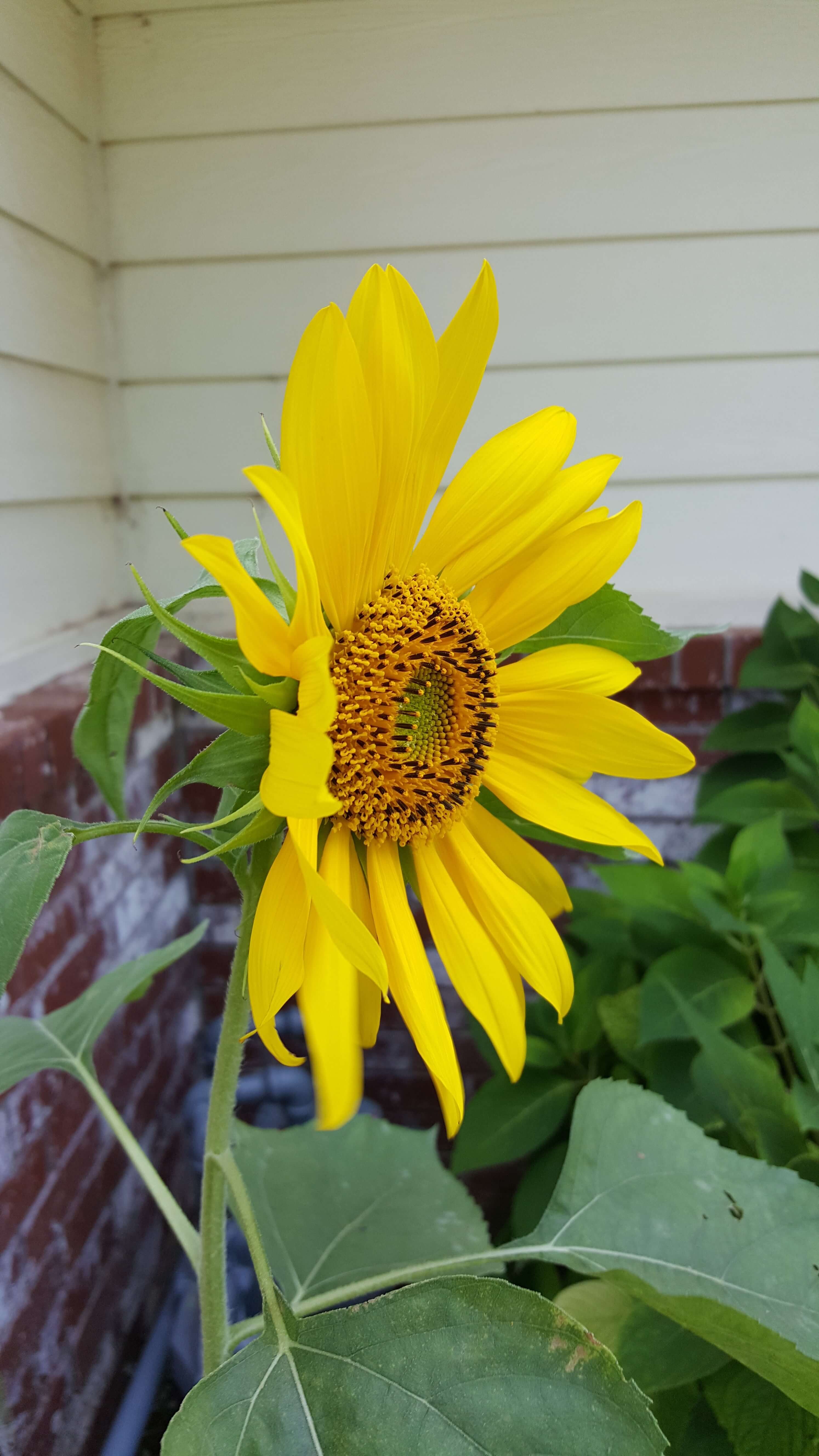 EnJOY your day!