Wow, what am amazing force the weather and nature is. Constantly unpredictable.
To go from this one day…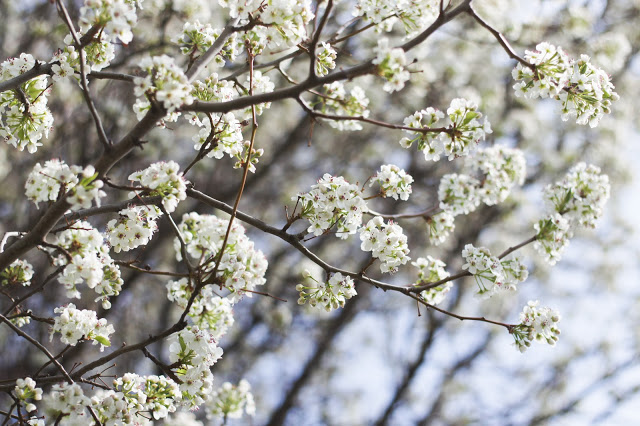 To this in less than 24 hours…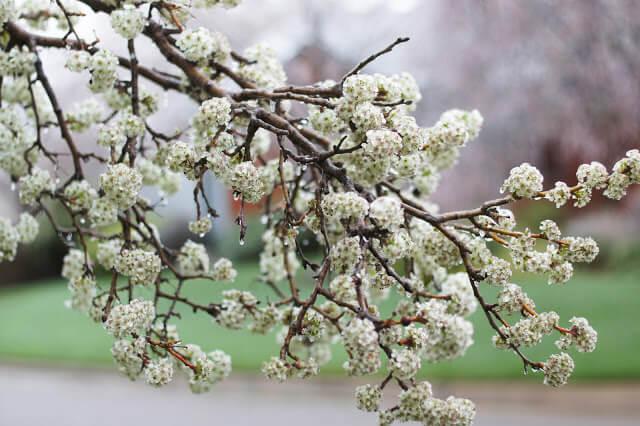 My poor pear blossoms 🙁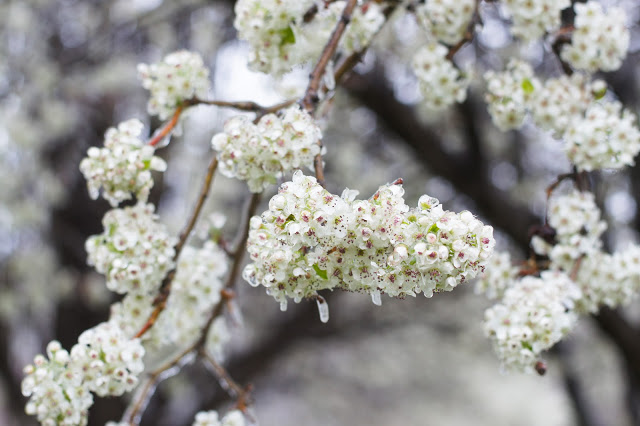 Our poor trees 🙁 I've seen a lot of trees down throughout the neighborhood. So far ours are staying up – barely.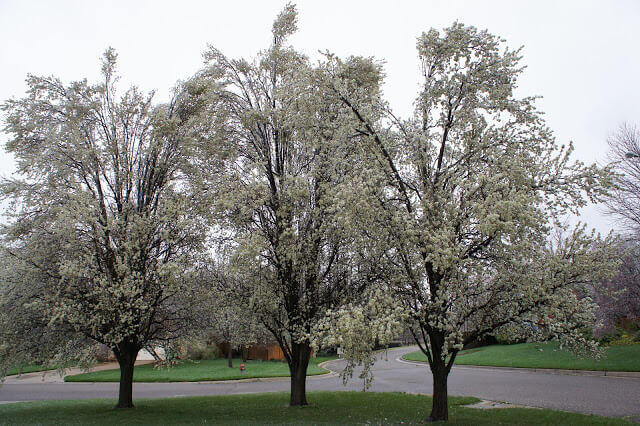 They look more like willow pear trees now. I wish I could give them a blanket and hold their limbs up for them.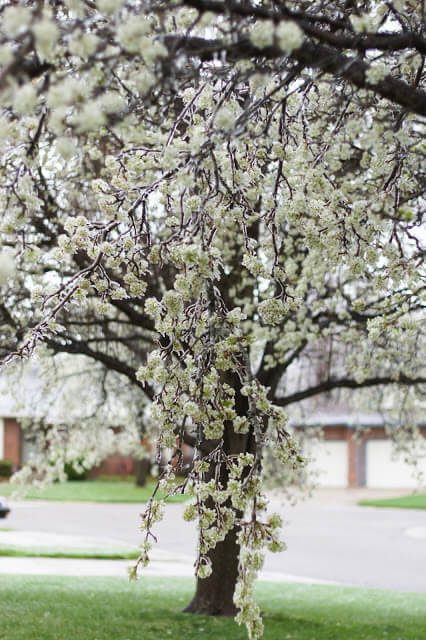 I like how it looks on this one…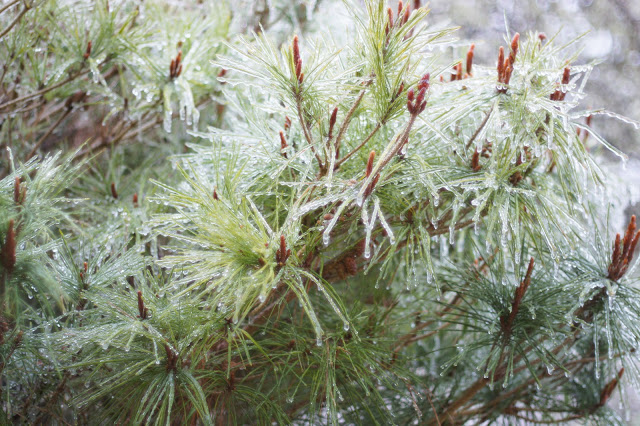 These poor bushes were already half-dead.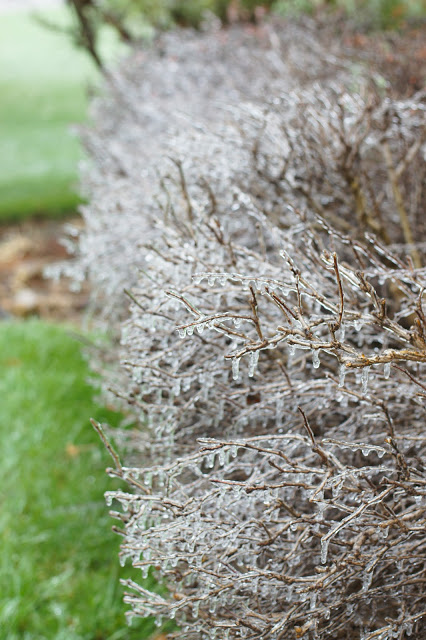 Crunchy frosty grass…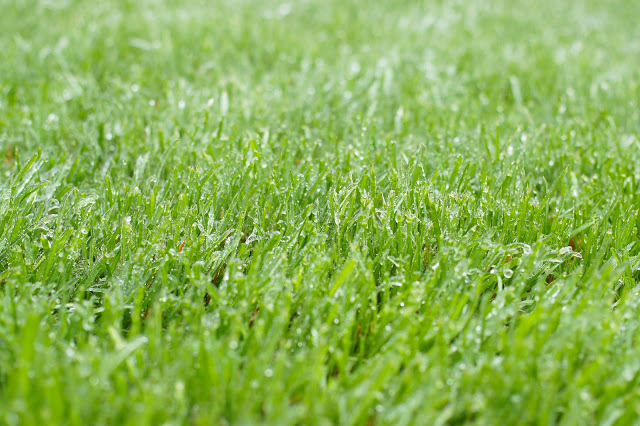 Sigh. Oh well, we only have to wait a few days and it will be Spring! again.